Yamaha TT 600E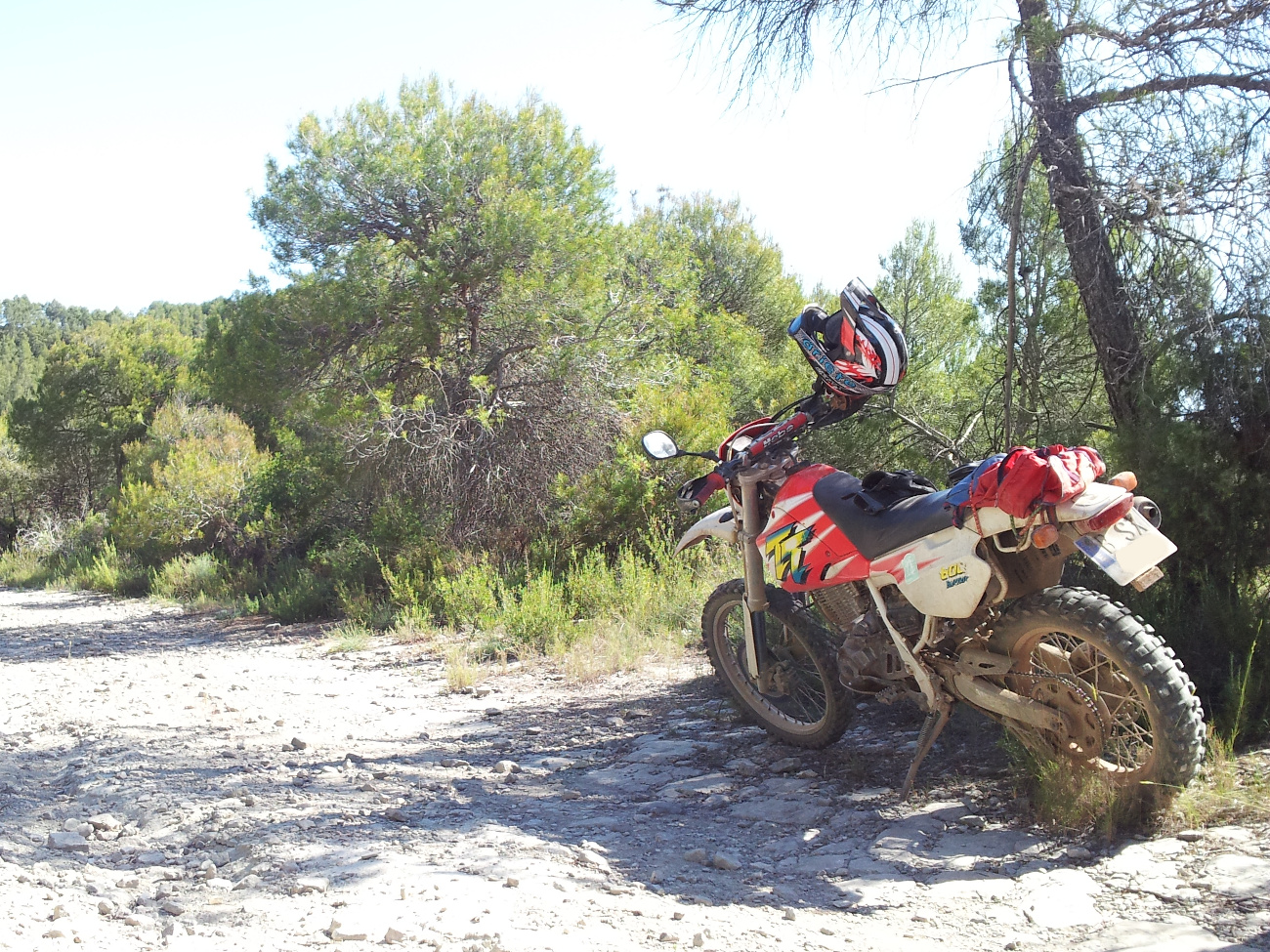 Teté was my approach to do offroad while having a road bike for traveling. My friends moved to offroad and I was longing for following. My past experience with my Montesa Cota was calling me to come back to the forest tracks.
She was a known bike in my group of friends. Thanks to her, I learned a lot, crashed a lot, and discovered that my style is far from enduro. I love tourism, on and off road, and going fast in an offroad track is not something that calls me.
I did several Saturday trips, enjoyed so much finding my way in broken tracks, crossing rivers and loosing grip in a curve and ending laying in the field.
I eventually changed my main bike to a GSA, and started to do offroad with it, so I lost interest in Teté and end up selling it to someone wanting a lightweight bike who prepared it for offroad minimal travelling.
| | |
| --- | --- |
| Bike from | 1996 |
| Owned | from February 2012 to July 2015 |
| Kilometers | ~2.000 |
| Current status | sold |